<![if !vml]>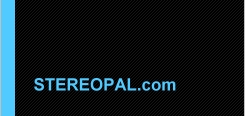 <![endif]>
<![endif]-->

Stereopal Visit: Victor from Toronto (2nd System) Date: April 8, 06

" You'd never believe the bass I am getting out of these book shelf speakers, they may look

like a full size, but the bottom part has no woofer in it." .............Victor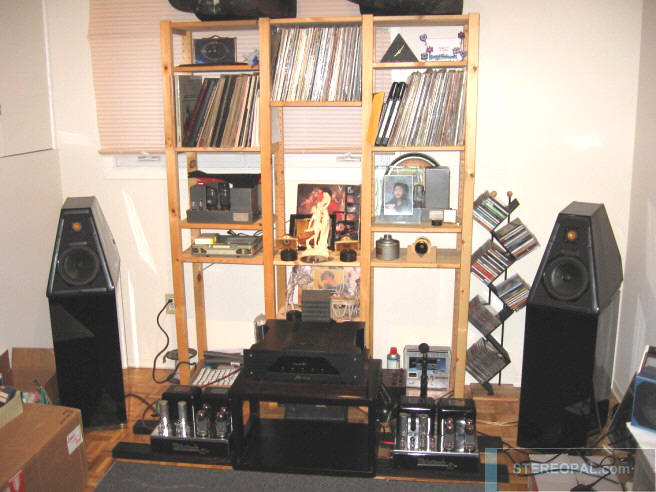 Victor's second system is hidden in a tiny room surrounded by various audio parts, ranging from Vacuum tubes to speaker drivers.

When I walked into the room, Victor was playing his favorite "Flamenco" CD by JVC Japan. Track No 2 consist of Pasa Doble dancers doing some heavy duty feet stomping on stage. These little bookshelf Wilson Watt 2s were delivering every stomping pound for pound, almost to the point of overpowering the room.

And of course, they were powered by a pair of my favorite amplifiers, the vintage MC-60s. Victor MC-60s were in excellent condition. He chose to let the QUADs sit on the shelf, while the MC-60s are in action.
System Components:
<![if !supportEmptyParas]> <![endif]>
| | |
| --- | --- |
| Source: | Jadis JD-3 |
| Amplifier: | Vintage McIntosh MC-60 Monoblocs |
| Speaker: | Wilson Watt 2 |
| 2nd Amplifier: | Quad II with original G.E.C KT88 tubes. |
| Cables: | Audioquest |
| | |
| | |
Victor's Comments:
As you can see, I have a variety of gears and they are very different. My main system (Tannoy Autograph, WE 300B) has a totally different sound than this system. They are almost at the different end of the spectrum.

The Wilson Watt 2 is probably one of the early Watt models which later developed into the Watt Puppy, which are the best selling $ 10,000 dollar speaker of all times. The Watt 2s are fast, accurate and tight sounding.

More comments coming up.........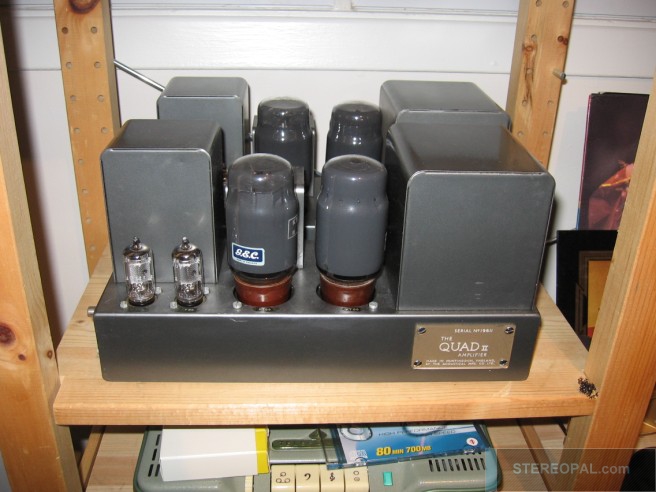 Nearly mint condition Quad II with G.E.C KT88s ! The tubes are probably worth as much as the amp itself.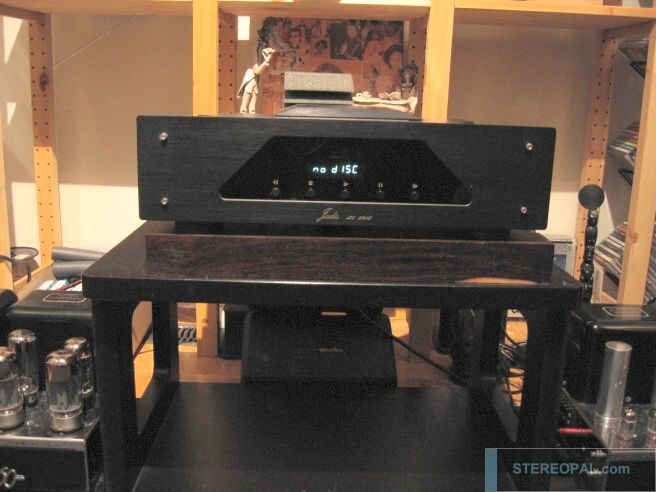 Victor's Jadis CDP is new, straight out of the box, it will probably take a few hundred hours to break in.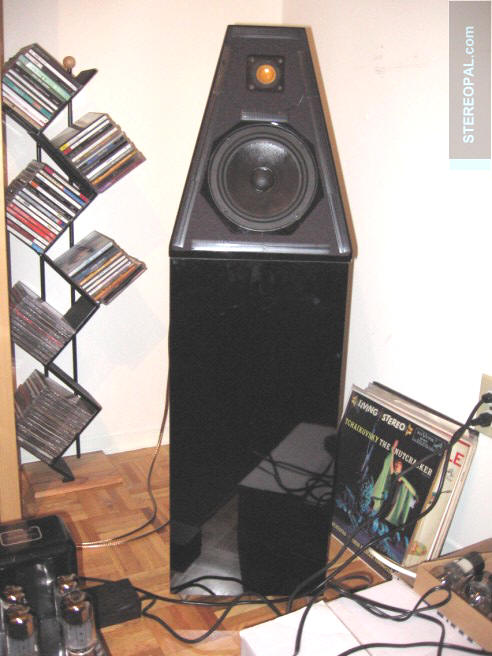 | | |
| --- | --- |
| | Wilson Watt 2s. The bottom cabinet is a stand, and does not house any woofers. |
Another closeup of the MC-60.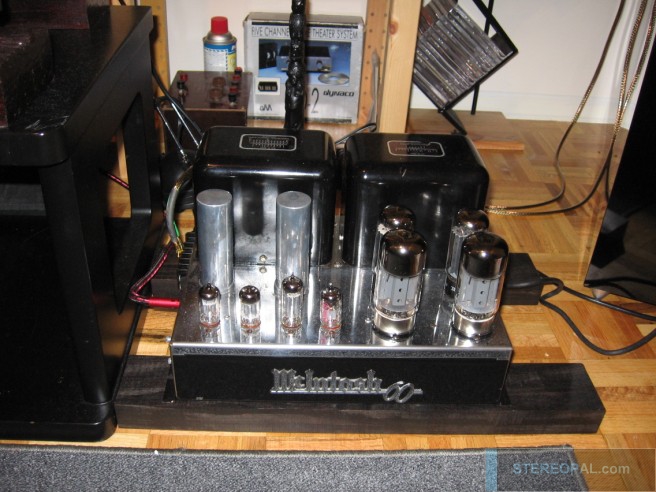 <![if !vml]>

<![endif]>