| | |
| --- | --- |
| <![if !vml]><![endif]> | <![if !vml]><![endif]> |
<![if !vml]>

<![endif]>
2005 HK AV Show Report by

Mazher Bashir JAFFAR
Many thanks to Mr. Mazher B. JAFFAR for providing this show report to Stereopal.com. Mazher is an avid audiophile and is also the owner of Schwinn Audio Consulting. His system is also featured in our pages. CLICK HERE to see his system.
AV Show Outline:
| | |
| --- | --- |
| Page 1: (This Page) | ATC Loudspeaker Technology, AudioPhysics, Clear Audio |
| Page 2: | B&W, Classι Audio, Burmester, Gamut, Gryphon |
| Page 3: | Lumenwhite, Kharma, Krell, Meridian, Vivid Audio |
| Page 4: | McIntosh, Quad, Wharfedale, Argento Cables, Vitus Audio, ProAc |
<![if !vml]><![endif]>
Mr. Mazher JAFFER's day pass to the show

August 5 - August 7, 2005
ATC Loudspeaker Technology
<![if !vml]>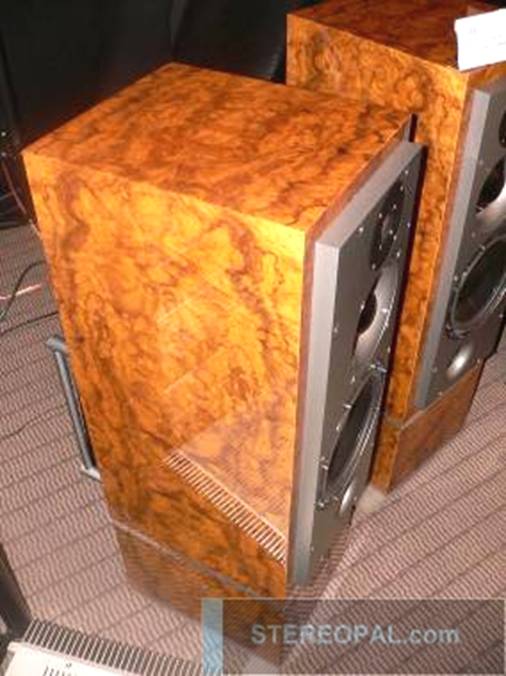 <![endif]>
Remiyo of Japan
Below: The front end [Digital] was Remiyo –Japan. Probably one of the best CD Players available in the market. Mr. Kazuo Kuichi [Chairman – Managing Director] was present. @ 15,000/- US $'s retail price.
http://www.combak.net/reimyo/CDP-777.htm
<![if !vml]>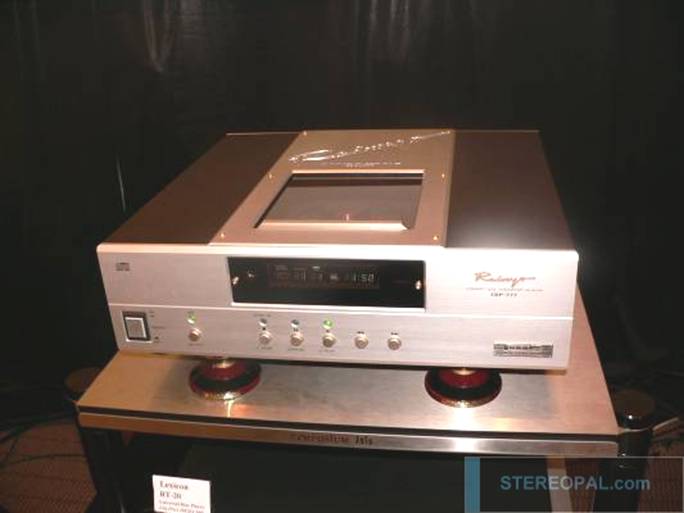 <![endif]>
<![if !vml]>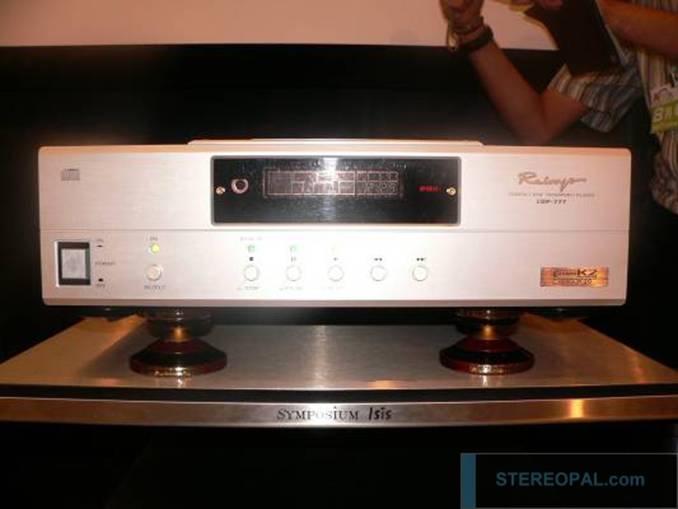 <![endif]>
Audiophysics
<![if !vml]><![endif]>

Audiophysics - Caldera

<![if !vml]><![endif]>
<![if !vml]><![endif]>
Clear audio
<![if !vml]>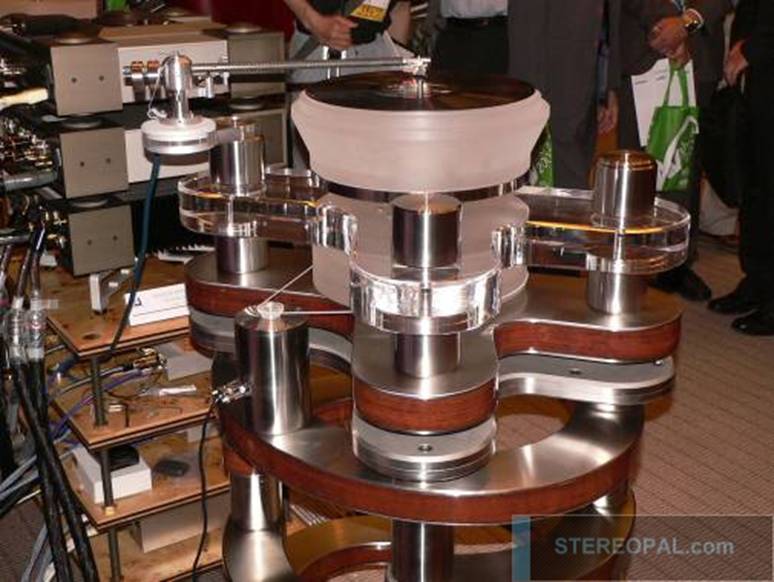 <![endif]>
| | |
| --- | --- |
| <![if !vml]><![endif]> | <![if !vml]><![endif]> |
<![if !vml]>

<![endif]>