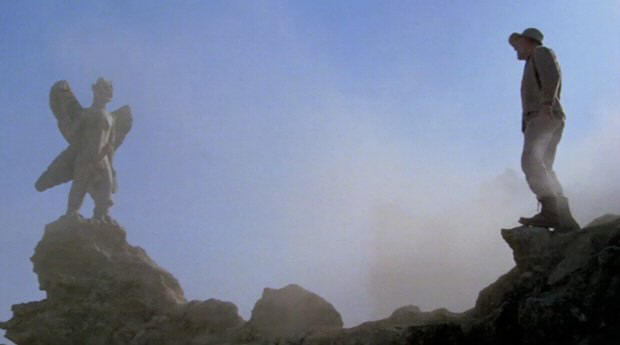 This is going to be a true clash of the titans. Three of the world's best tonearm on the market coming together on 1 turntable.
Watch for my upcoming review on Dagogo.com, on three review articles featuring three tonearms. The Artemis Lab TA-1, The DaVinci Master Reference Virtu and the Durand Telos.
The Durand and the DaVinci just arrived today.