| | |
| --- | --- |
| <![if !vml]><![endif]> | |
Stereopal Home Visit: Ran Perry from Toronto (Revisit) Date: Oct 26th, 2006
The day Ran purchased these Bel Canto One Ref1000 amplifier, he invited me up to his house to experience it firsthand.

The Toronto dealer for Bel Canto personally delivered the amps to Ran's condo for a home trial, which is an unusual gesture for a Toronto retailer. After all, the great white north is not famous for having the most enthusiastic dealers.

The Bel Canto Class D amps mean business. Do not be fooled by their small size, we're talking 1000 Watts into 4 ohm, and a damping factor of over 1000, pretty much as 'muscular' as you can get for an amplifier the size of an external hard drive.

Stayed tuned, we are going to put Ran's Bel Canto side by side with the Nu Force Reference 9.
System Components:
<![if !supportEmptyParas]> <![endif]>
| | |
| --- | --- |
| CD Player: | Wadia 302 |
| Power Amp: | Bal Canto One REF1000 Mono Amplifiers |
| Power Conditioner: | APC H15 |
| Speakers: | Hales Concept 5 |
| Power Cables: | Cardas Reference |
| Speaker Cables: | X-Symphony Pure Silver Hybrid |
| Interconnect: | Transparent Audio Music Link Balanced |
| | |
| | |
Ran's comments:

coming up shortly...............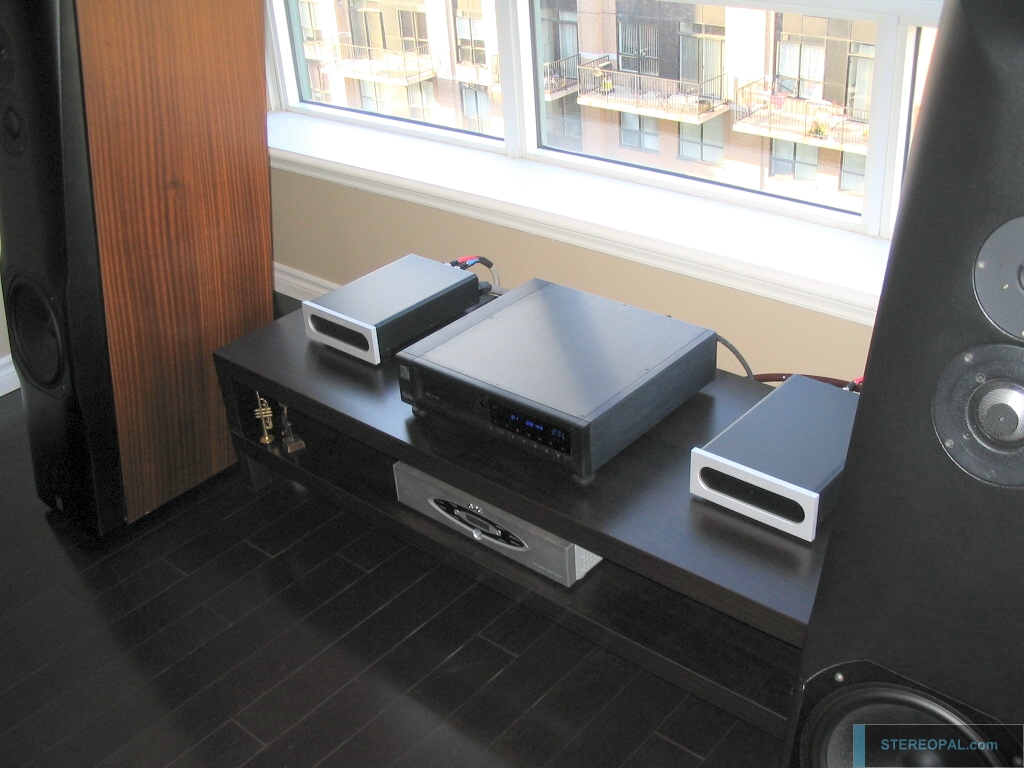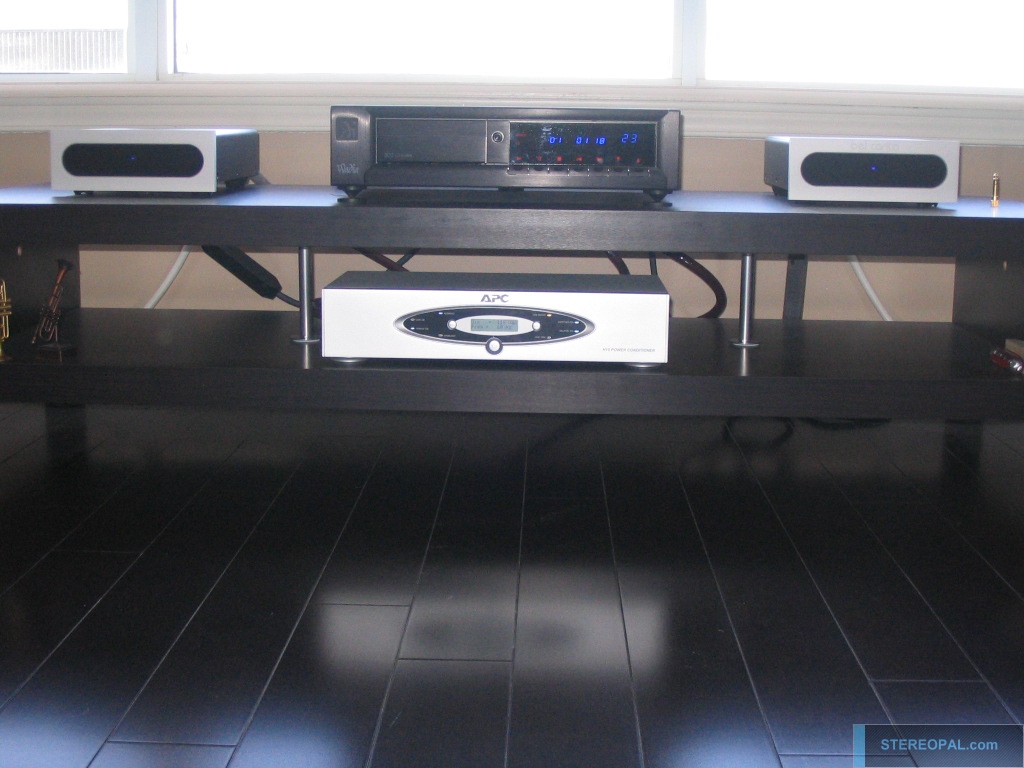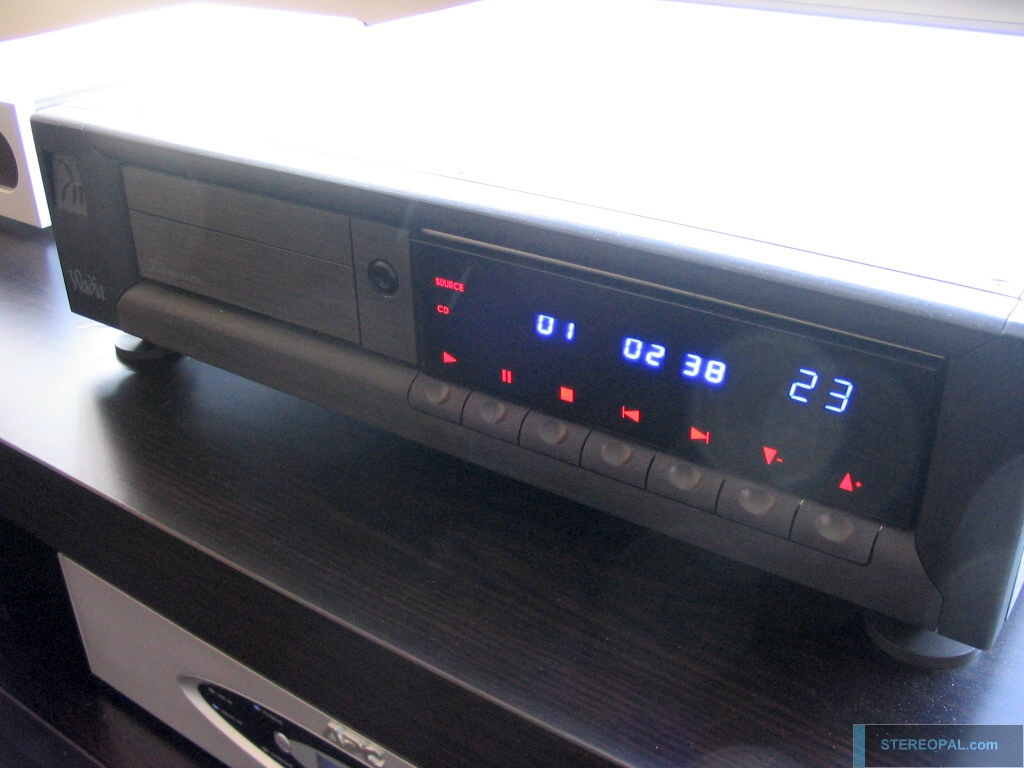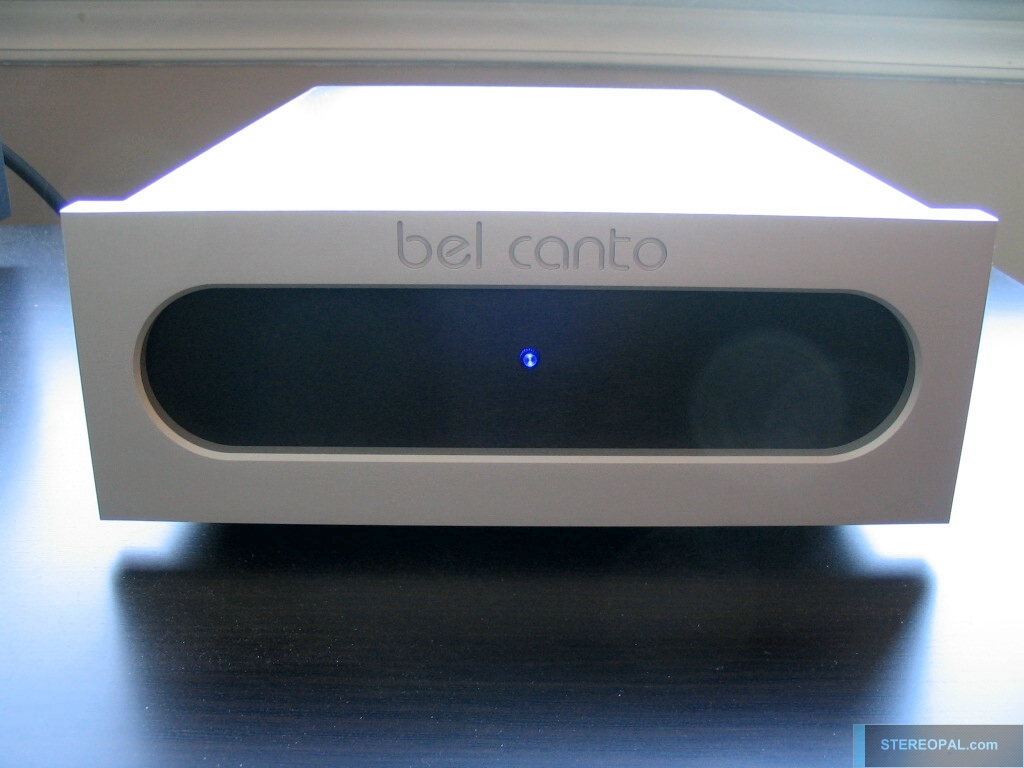 No, this is not an external Hard drive.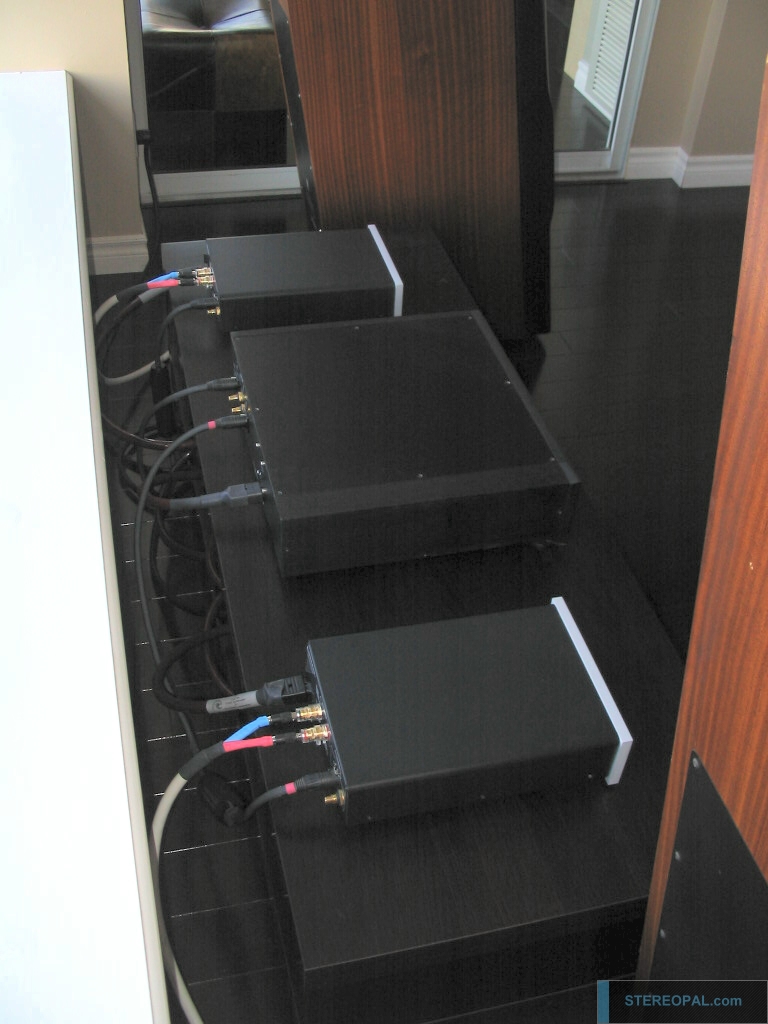 <![if !vml]>

<![endif]>