| | |
| --- | --- |
| <![if !vml]><![endif]> | |
Stereopal Featured System:

Paul Piffard from Petrolia, Ontario

Date: Jan 19, 2007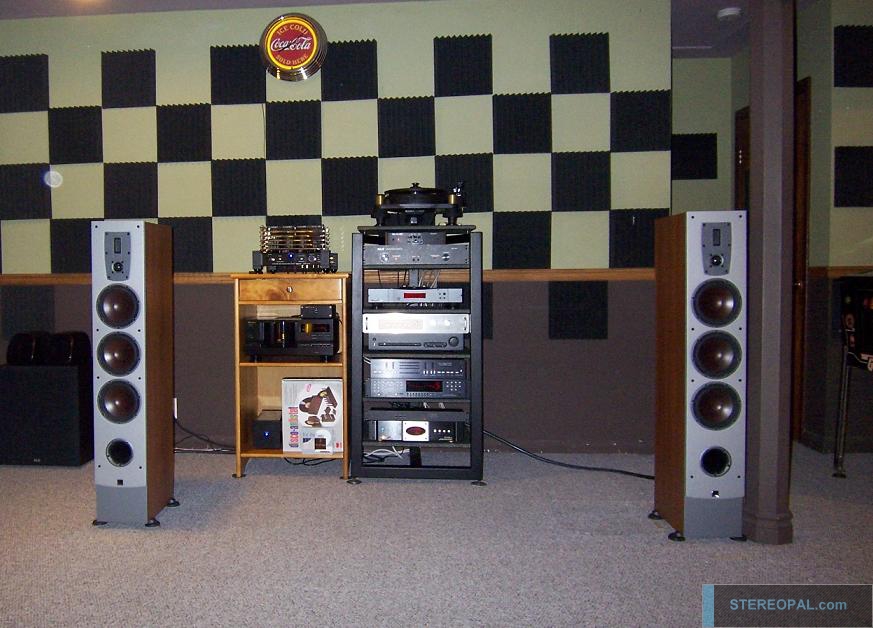 If it wasn't because of Paul living 3 1/2 hrs from where I am, I'd probably be visiting him very often. His dedicated sound room (or should I say game room) is the perfect venue for a friday night audiophile hideout.

When I first visited him, Paul had a pair of Klipsch LaScalas which was subsequently sold to my audiophle buddy JOE. The Klipsch were great speakers so I try to tried to convince him from parting with those babies.

Well now we know why he parted with them. The Dali Ikon 7 was the culprit. I'm a big fan of speakers of Demark so I if I had known he was getting the Ikon 7, perhaps I wouldn't have tried to convince him.

Now ,I wonder which of Paul's toys sound better, the Juke box, the phonograph or the Ming Da tube amp ?
<![if !supportEmptyParas]> <![endif]>
| | | |
| --- | --- | --- |
| | System Components: | |
| | | |
| | CD Player: | Rega Apollo |
| | Power Amp: | Ming Da MC34-AB |
| | Turntable: | Custom Rega TT with low mass carbon arm, Shure & Stanton cartridges |
| | Speakers: | Dali Ikon 7 |
| | Preamp: | NAD C162 Preamp (great phono section) |
| | Pop & Click Conditioner: | Audio Proz KLH THE 7000A (highly modified) |
| | Interconnects: | Cryo Tweaks Silver Interconnects |
| | Speaker Cables: | Ultimate's Silver Series C4 Bi-wire speaker cables from Montreal |
| | Power Conditioner: | Monster 5100 MKII |
| | | |
Paul's Comments:
I've bought almost every cd recommended on your web site. I also took Rick's suggestion and purchased a Rega Apollo cd player. I can't believe the difference in sound. I really love it.

I checked the Ming Da amp over and all the heater voltages were within range. The caps didn't appear small or cheap and I checked for heat after driving the amp fairly hard and they seemed ok too. I'm also loving the "tube sound".

Speaker set up has been interesting with my new Dali Ikon 7's. They ended up at least 3 feet out from the back wall. I also spent a few dollars on some room acoustic treatments. What a difference again.

I must have the bug as I'm now looking for any little improvement in sound I can achieve. The problem is there aren't many audiophiles in my area to pick their brains and swap ideas.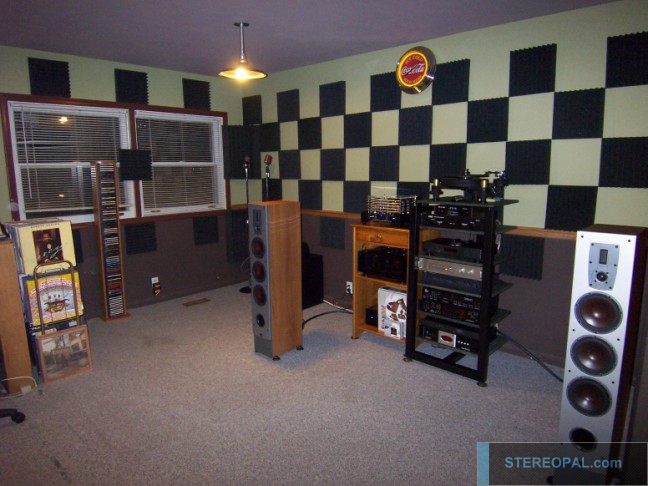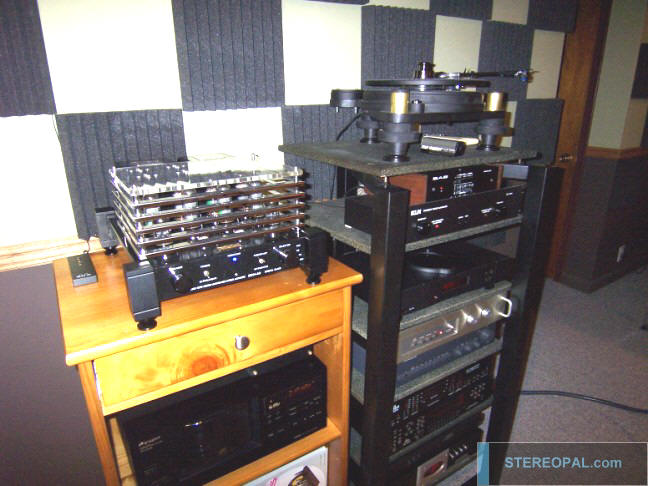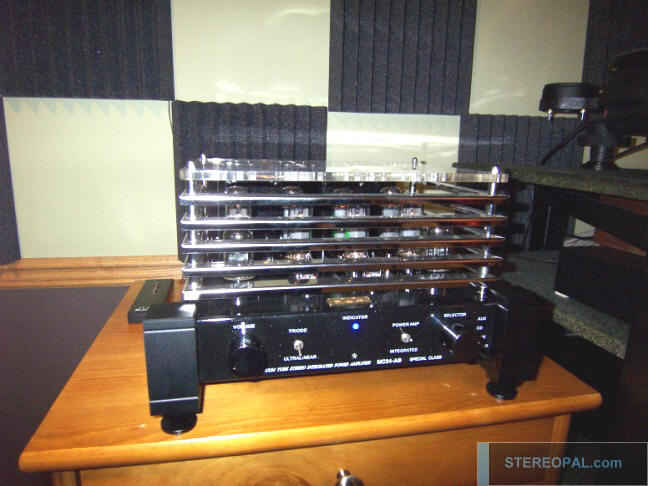 Ming Da amps are getting very popular, Paul the 3rd person with Ming Da amps on my website.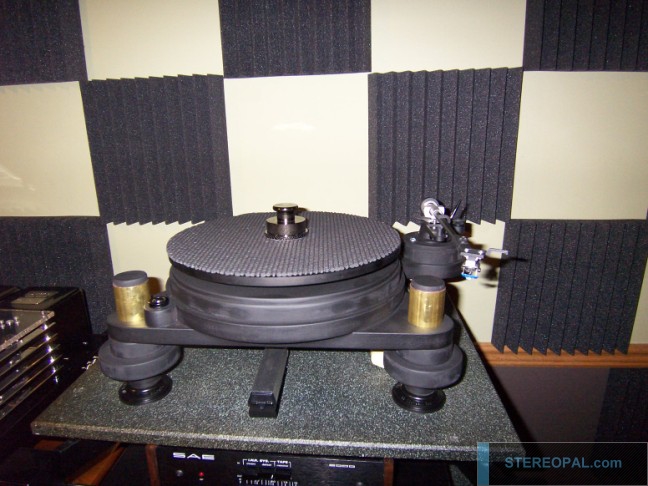 Now ain't this cool, it's not everyday do you run into somebody with Custom turntables.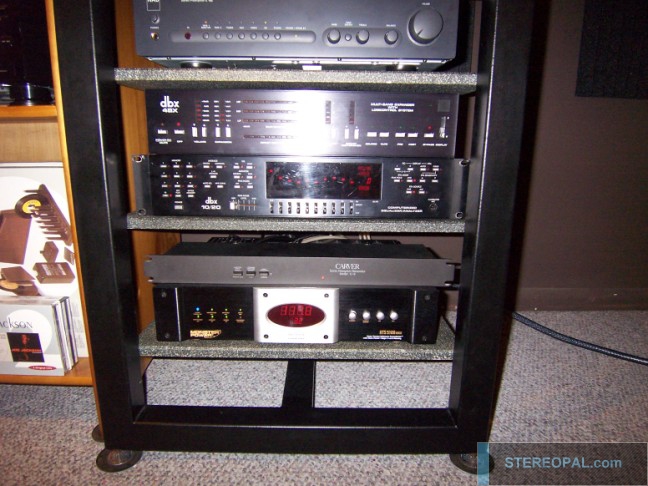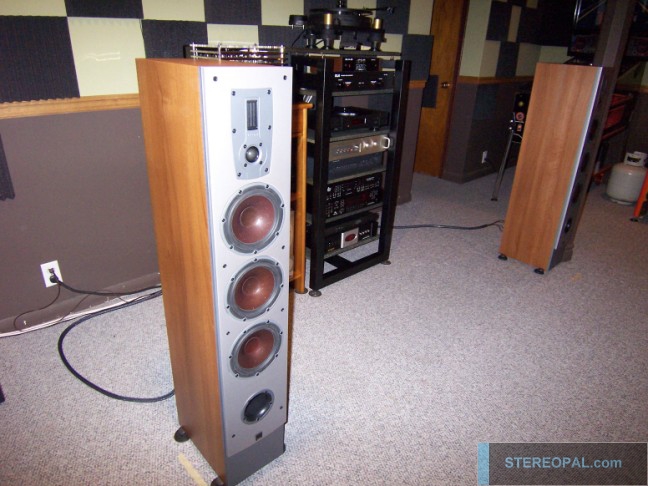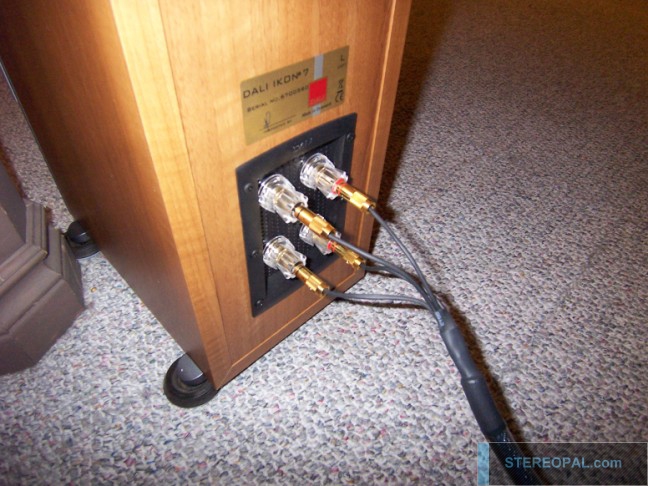 I have a thing for speakers from Demark, they just sound right to my ears.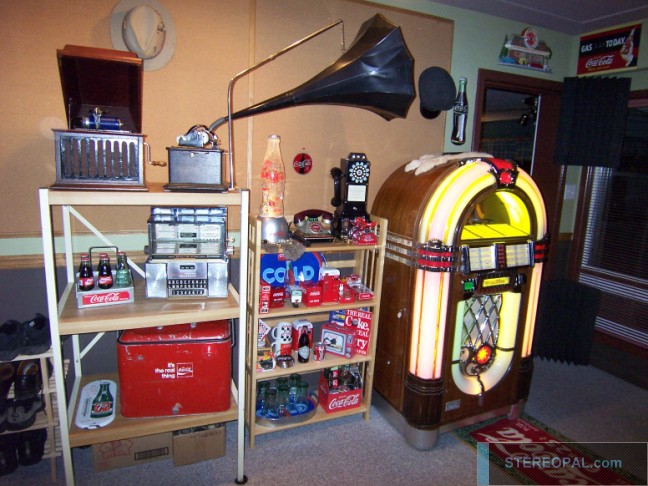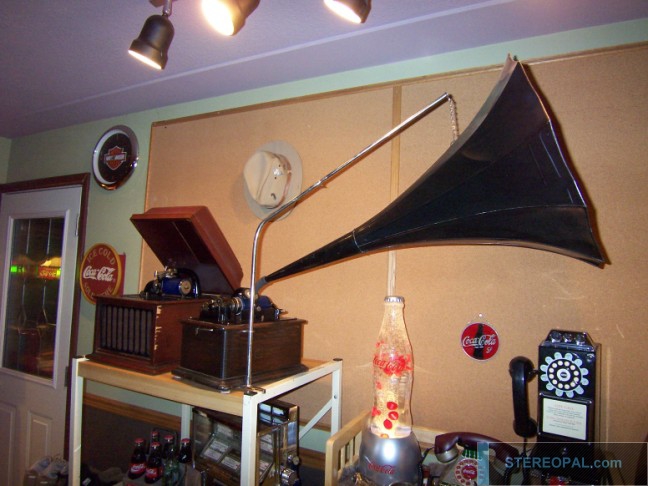 <![if !vml]>

<![endif]>