| | |
| --- | --- |
| <![if !vml]><![endif]> | |
Stereopal Home Visit:

Pat from Woodbridge

Date:

Feb 15, 2009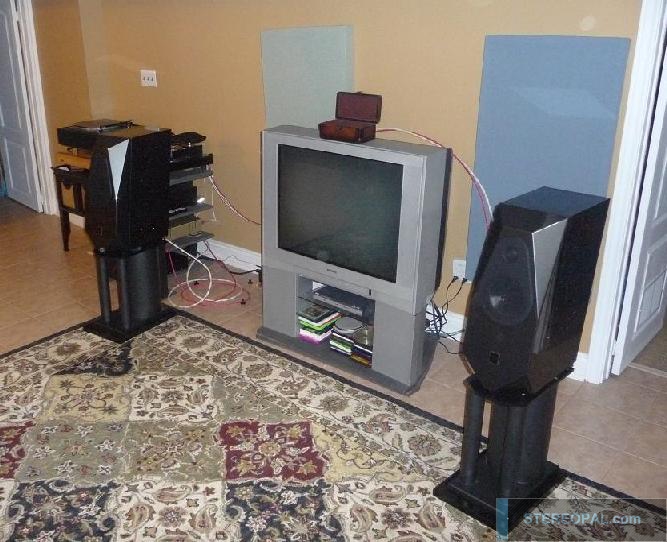 When I judge the sound of a system, I always take into the consideration the spatial dimension of the room. Almost anybody with a bit of knowledge and patience can create a good sound stage with a large room.

But in a small confined space, it is a different story. I have a very high level of respect for individuals with great sounding system in small little room. Pat's system is a perfect example of this. The system has a good tonal balance, as well as a very decent soundstage, wide enough to display a well defined separation of instruments of a large scale orchestral performance.

Pat likes to take the road less travelled, most of his equipment are from smaller boutique companies which are more fancy and exotic, like his Dodd audio amplifier with a chrome chassis. I'll buy these amps based on looks alone !
<![if !supportEmptyParas]> <![endif]>
| | | |
| --- | --- | --- |
| | System Components: | |
| | | |
| | Amplifier: | Dodd Audio 120 Watt Push Pull Amplifiers Monoblocks |
| | Speakers: | Ridge Street Audio Sason LTD |
| | Preamp: | Audioprism Mantissa Linestage Custom Upgraded with Teflon Caps |
| | Turntable: | Lenco L-75 in a CLD Russian Birch and Maple Ply Plinth |
| | Phono State: | Paul Hynes Design Phono Stage |
| | CD Player: | Exemplar Audio tube output universal player |
| | Cables: | Ridge Street Design Alethius copper |
| | Treatments: | Gik Acoustics absorbers and Tri Traps |
| | Power Conditioning: | Blue Circle MR 1200 for digital needs and Blue Circle BC606 Power Bar |
| | Interconnects: | KCI 24 kt Gold single ended interconnects |
Pat's Comments:
My audophile journey has been great thus far and has improved as I have gained a better understanding of what matters most to get that next step in our musical journey

I use live music as my reference and i want more than anything to preserve the dynamics, harmonics and life of the music I listen to. I want recordings and artists to sound as different from each other as they actually do...I don't want a system that moves everything to the middle...where good recordings sound good and bad recording sound OK...I want great recording to sound great and bad recordings to sound bad...I want the full intent of the artist and producer to come through...this is what draws me in and holds my interest as I continue to build my system from the ground up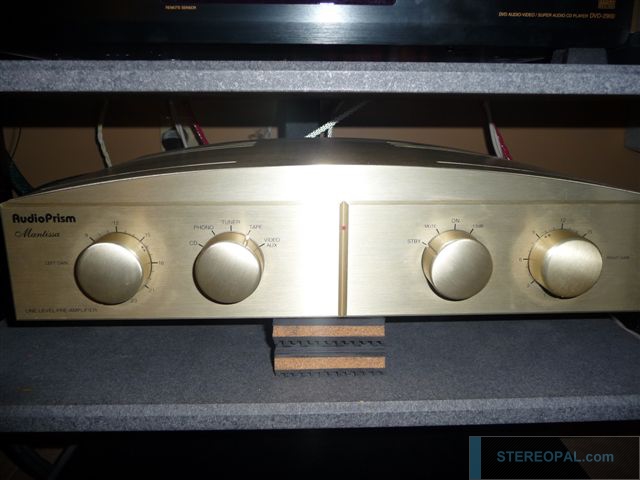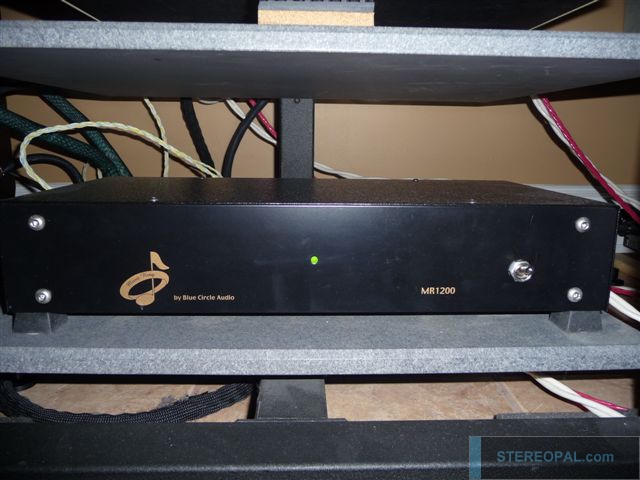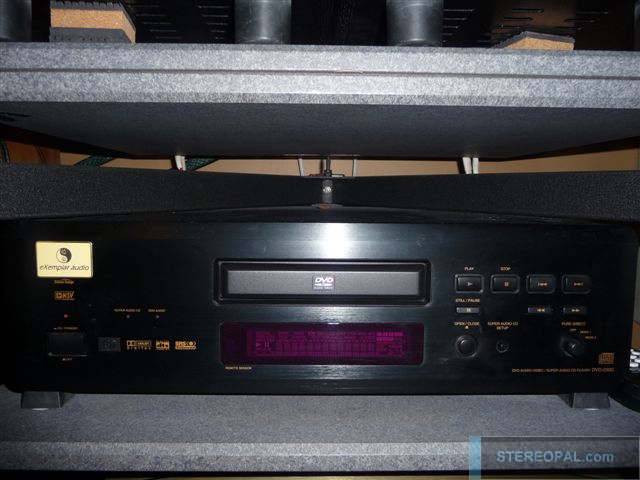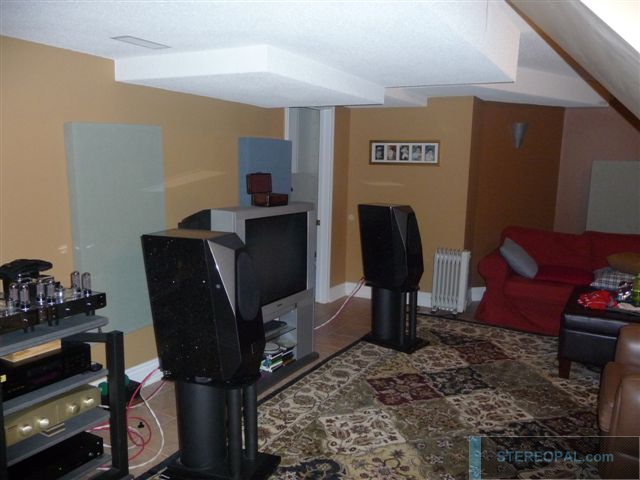 <![if !vml]>

<![endif]>