| | |
| --- | --- |
| <![if !vml]><![endif]> | |
Stereopal Home Visit:

Greg

, Markham, Ontario

Date: May 2, 2007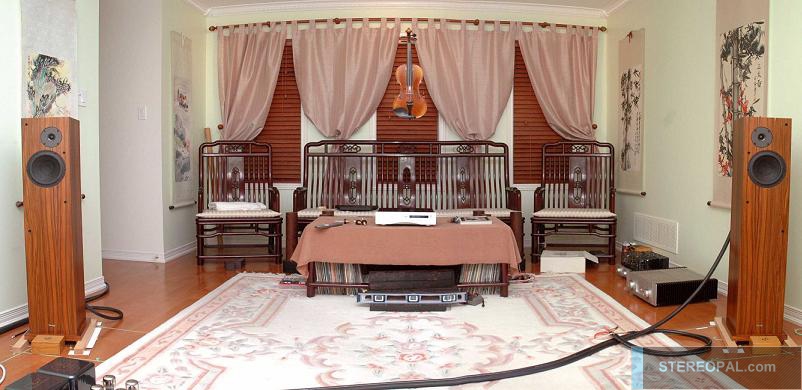 Greg has got more arsenal in his artillery room than several audiophiles combined. "You don't like Solid States ? Here, I have an EL34 amp. Don't like EL34s ?, here try the Canary KT88 monsters. Don't like the speakers ? Let's hookup a pair of Pro Ac's."

Before you are finished going through his amps, he brings out 4 different pairs of speaker cables. Lets try them all !

Greg is a good friend of Loyal Sound of Calgary, and he calls the owner his "Si Fu" which essentially means his Grand Master. So if you want a good deal from Loyalty Sound, contact Greg as he will always extend his helping hand.
<![if !supportEmptyParas]> <![endif]>
| | | |
| --- | --- | --- |
| | System Components: | |
| | | |
| | CD Player: | Oracle CD550, Cayin CD50T |
| | Preamp: | Audio Research SP-8 |
| | Power Amps: | Canary Audio CA-160, Cayin A50T, Cayin A100T, Cayin S100 |
| | Speakers: | Focal JMlabs Mini Utopia, Pro-Ac Response Replica |
| | | |
I have been an audiophile for many years and naturally, I have learned a few tricks. System matching is very important, and so as speaker positioning.

In every room there is a sweet spot where everything sort of comes together. Many people do not know how to find this sweet spot, but once you do, the amount of improvement you can achieve will surpass that of a speaker upgrade.

There are so many things you can do to improve the sound of a system, and many of which are FREE. Move your speakers around, place your amps on top of wooden blocks, many of these things will improve the sound of your system and they cost nothing.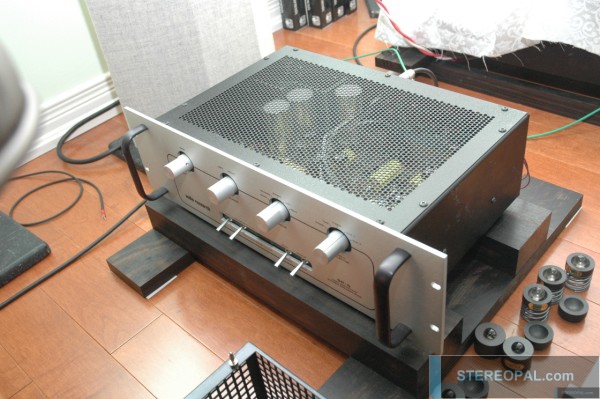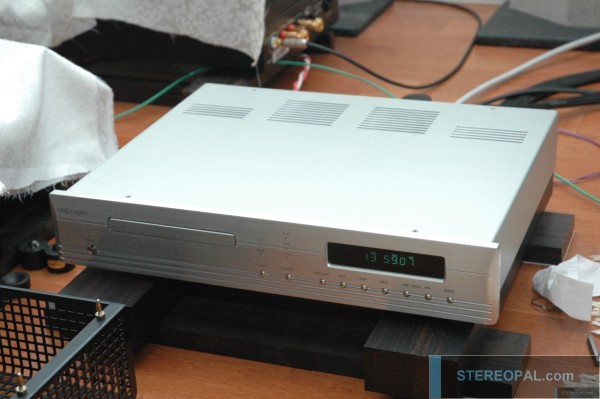 Oracle CD 550, I never knew Oracle made non-UFO like CD players.
Talk about bang for the buck. I swear this amp sounded WAY better than anything I have heard from
China, better than the Shanglings to my ears.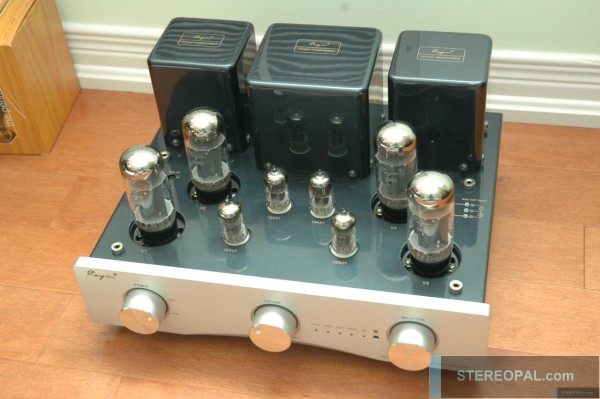 This little guy is a small brother of the big guy on top.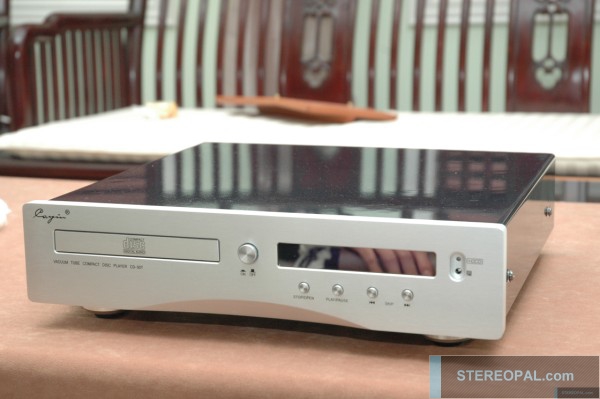 We're talking a $ 1000 bucks for a CD player with tubes, such a great deal !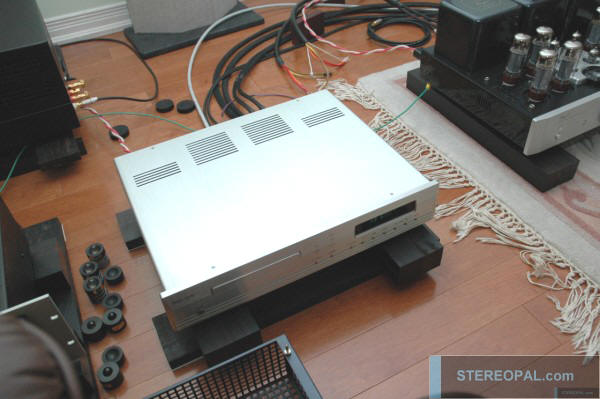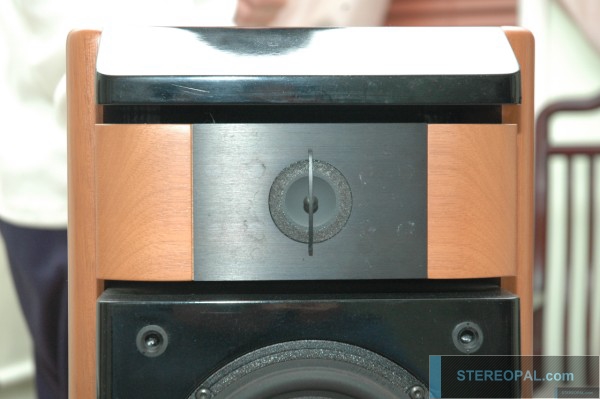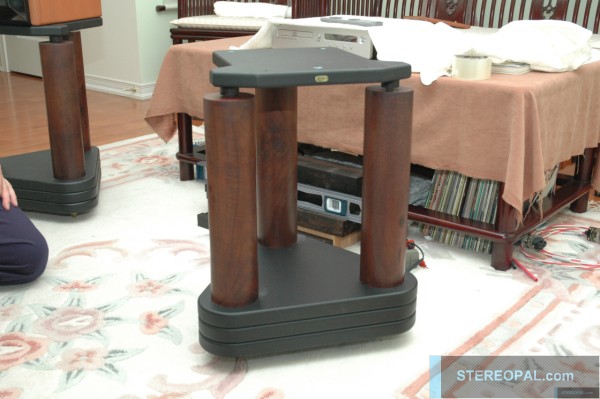 A late and terminal case of Elephantitis. Somehow the disease is good for some "legs".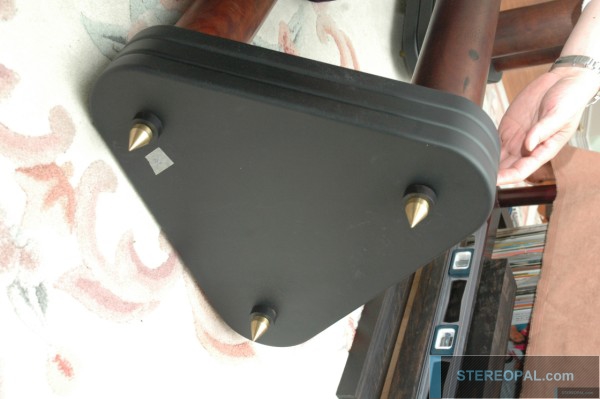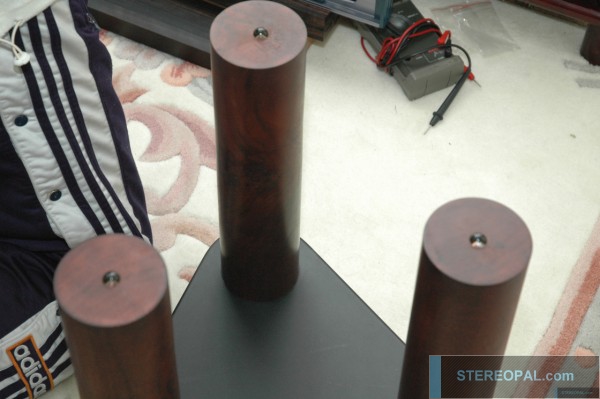 Imagine the sound of 3 Crystal Balls sitting on top of Ebony. These awesome speaker stands are rare gems.
I hate to say this but the finishing on these replicas

are better than the orignal Pro Ac's !

After listening to them, I have decided to buy a pair myself.

What speaker can you get that sounds THIS GOOD for

around $ 2400 bucks ?

The original Pro-Ac cost nearly 3 times as much.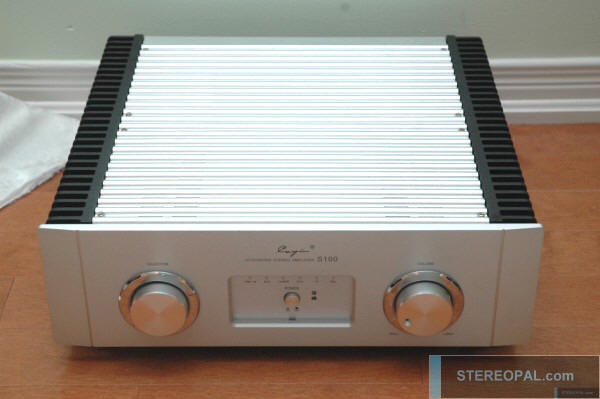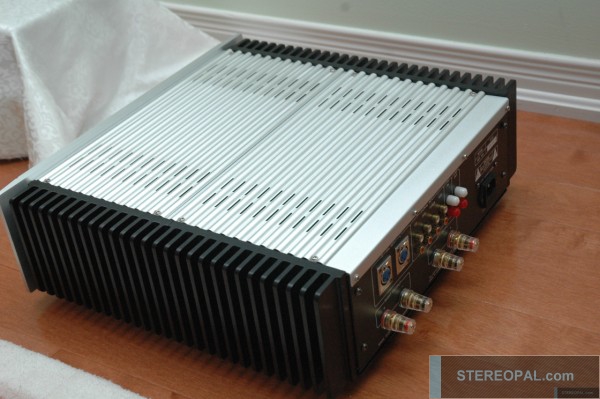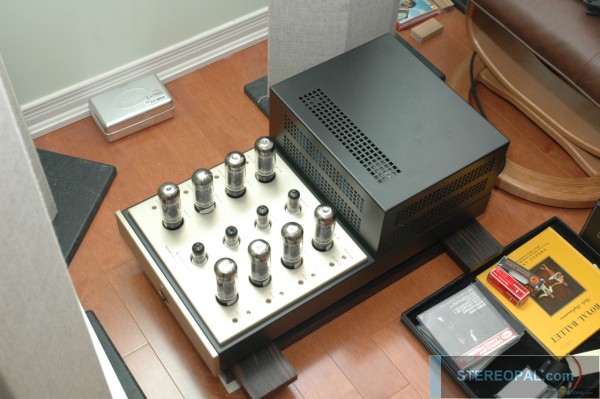 I admit, I have a thing for big monster tube amps. These certainly qualifies.......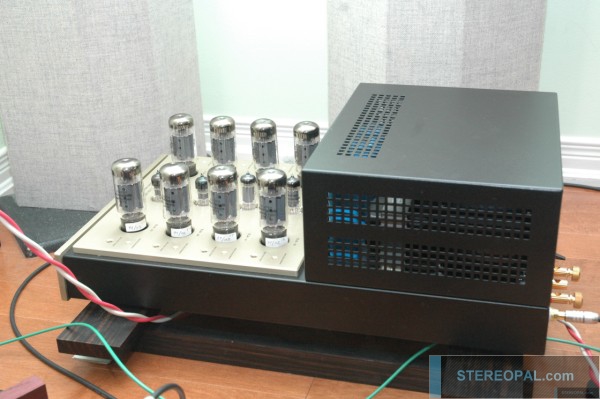 <![if !vml]>

<![endif]>